Our quality Department controls, and verify that rules under IFS standards are fulfilled all along the productive process from the purchase of raw material to the expedition of the final product.
Thanks to the people who work in our Department RI+D+i it has been possible to develop our own wide range of products that complete our offer, moving forward to the new consumption habits.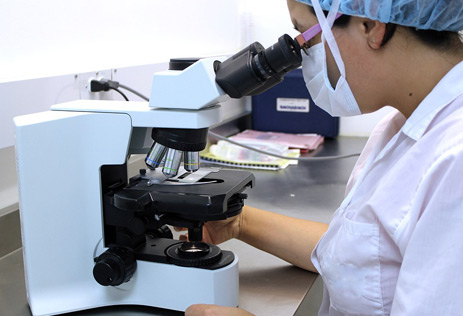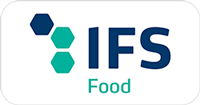 We have opted for quality as an essential and differentiating element, we have established a quality system certified under the IFS food standard version 6.1 (with a higher level qualification).